---
AA HD Manual Bead Breaker
---
---
The STBB Bead Breaker is a hand tool for breaking the bead on ATV or rear farm tires. The STBB can be used with either a ratchet or impact wrench on both stiff and soft sidewall tires, eliminating the need for hammering. Made from heat-treated chrome-moly steel and all USA-built, the unique design pulls the bead from the rim, rather than the conventional push action.
---
Features:
Heat Treated Chrome-moly steel
Unique pull design instead of on conventional push action
---
Specs:
Weight: 15 lbs
Dimensions: 3 x 12 x 11 in
---
Application:
ATV
Rear Farm Tires
---
---
Customer Reviews
Write a Review
Ask a Question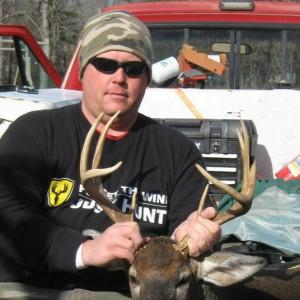 B
02/21/2018
Brad
LIfesaver
Works great, use it alot. It has parts that wear out, but it must be used and abused to wear them out. I use a 1/2 impact 95% of the time, so it wears washers out. Super product, great customer support.