---
MTP Wonder Pump w/ Ballast Pkg - 30A-PLUS
SKU: MTP-30A-PLUS

$1,025.00

Save

$344.00
Shipping Estimate
Ships in 1-3 Business Days
Shipping times vary.
Part No: MTP-30A-PLUS
SHIPPING INFO
Shipping Estimate
Ships in 1-3 Business Days
Shipping times vary.
Free Shipping
Ground Shipping to Lower 48 States
Alaska, Hawaii, & any/all US territories & international orders are excluded.
---
---
The Wonder Pump Model 30A-Plus, formerly Model 18A, was introduced to the America Agricultural market over 18 years ago, many of the pumps sold then are still in service. Thousands of 30A's have followed since this introduction. If you believe all pumps are the same, then you haven't tried a"Wonder Pump" Put a Wonder Pump to work for you; compare, you will see the difference from the first tire filled.
You want this pump because it pumps more using less air, with proven records, over 5,000 units in the field.
*For bare bone pump, look at Model: MTP-49A
---
Features:
One Year Warranty
Lubrication Not Required
HD Alloy Housing
Self Priming to 18' Suction Lift
Non-Stalling, Has Reset Button
Low Flex Diaphragms
Low Noise Level
Built to Last, Can Run Dry
Operator Friendly
1/4 Turn Reverses Flow
Quick Change Hoses with "Hose Savers"
Haltec 310 with Quick Disconnect
---
Specs:
Gallon/Minute: 49 Gal/m
Weight: 54 lbs

Ref. No.
MTP-49A (Bare Pump)
MTP-30A (Pump + 4Way Valve)
---
Application:
Calcium chloride
Synthetic ATF
Diesel Fuel
Tire sealant
Water
Soap & Water
Motor Oil
Brake fluid
---
Includes:
1 x MTP-49A Pump
1 x 10ft Supply Hose
1 x 15ft Fill-Evac Hose
1 x Haltec 310 w/ large & small adapter
1 x Large SS Strainer
1 x 4-Way Directional Valve
---
---
Customer Reviews
Customer Photos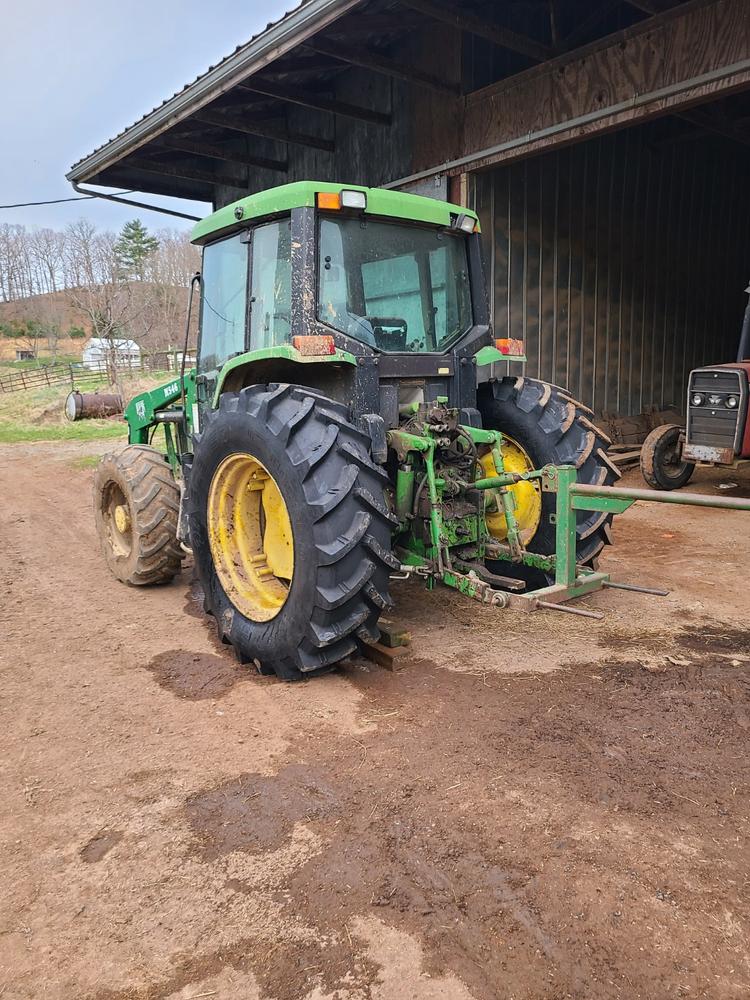 i
Write a Review
Ask a Question
Filter Reviews:
tire.
beet juice
model 30a
washerfluid
someone
calcium oil
wonderpump
water
pumps
hassle priming
07/20/2023
Steves m.

United States
None better
Ive been using the wonderpump for 15 yrs. Just replaced my original with the same model 30a. Pump calcium oil,water,washerfluid,beet juice and anything else someone has put in a tire.never rebuilt it once and it was still working when I retired it.wonderful product!!
03/31/2023
Matt W.

United States
Wonder pump is awesome
I've been using pto pumps to pump out tires. Never again! The wonder pump is faster and no hassle priming. Well worth the money. Don't waste any more time messing with other pumps. You won't regret it.